Les Stansell combines a traditional Spanish Classic design with Port Orford Cedar (Oregon Lawson Cypress). Living on the South Oregon Coast has allowed Stansell to incorporate the very best this rare wood has to offer in a quest to emulate the Spanish Masters.
Stansell Guitars was profiled in the April 2011 edition of Acoustic Guitar Magazine. His short documentary "A Guitar Makers Path" was selected and screened at the 2011 Ashland Independent Film Festival. He is also building a series of "time lapse" flamenco guitar building videos now showing on the Stansell Guitars Youtube Channel.
Les studied under Anthony Huvard at the Northwest School of Instrument Design in, Seattle, 1978-79, and again with Huvard in Skykomish, Washington, 1981. A 1999 interview with Les is featured on Anthony's Famous Guitarmaker's Internet Site. In 1982, Les and his wife Mary, founded the "Pistol River Concert Association." Over the years they have hosted many great artists, including Oscar Lopez, Martin Simpson, Beppe Gambetta, Chuck Pyle, Norman Blake, Chris Proctor, Eric Tingstad, Ed Gerhard, Joseph Thompson, Brooks Williams, Dan Crary, Tony Rice, Peter Rowan, William Coulter, Tony FurtadoBrian Gore, Peppino D'Agostino, Antonio Calogero, Alex DeGrassi Mark Taylor, Grant Ruiz and Chris Burton Jácome.
For the latest news on Myrtle, please click on the photo below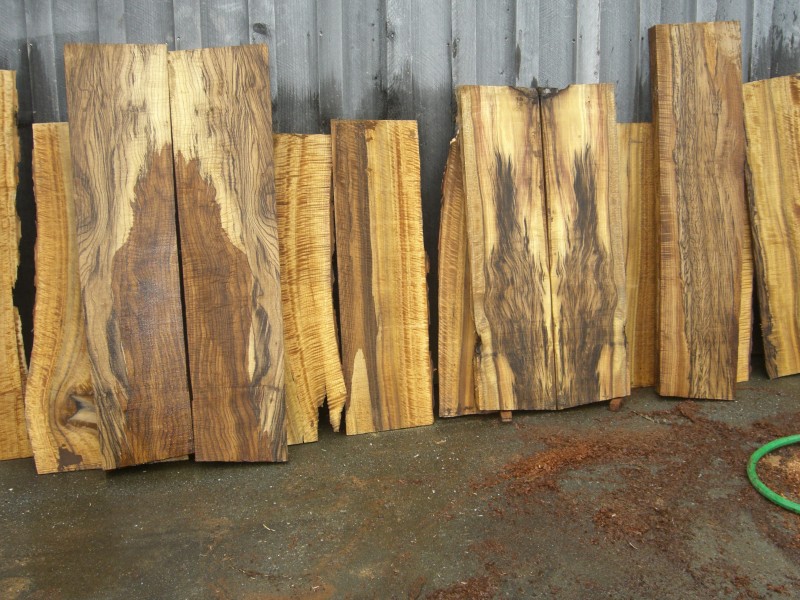 For the latest news on Ukuleles, please click on the photo below
"No Cutaways . . . No Fancy Inlays . . . Just Pure Flamenca-léles"
Custom ukulele orders starting at $2000